Do you have any rewards to redeem?
This is a question you should ask yourself when walking into any establishment you frequent. If you can make your dollars work for you, shouldn't you?! Well, if the answer to our title question is no, then what are you waiting for? Too scared to save more every visit? Is the fear of building up you points for swag, free food, and other surprises too much to handle? Don't let fear dictate your life–because this is the chance of a lifetime!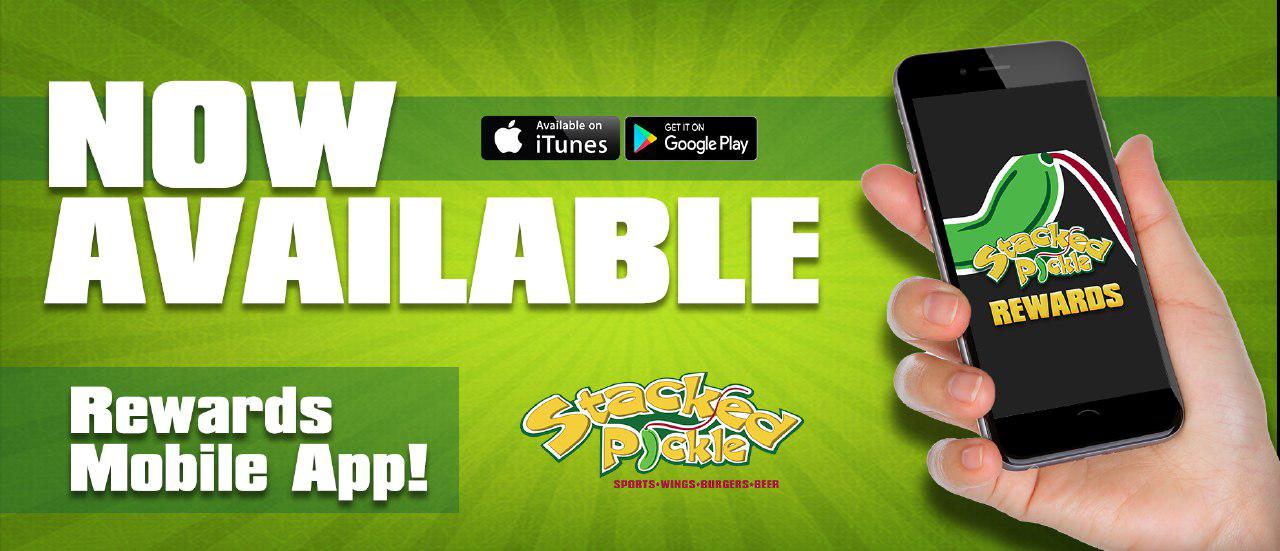 Do The Right Thing!
Folks who sign up this week not only receive FREE FRIED PICKLES just for signing up, but also get exclusive access to our 5 off $25 promotion! Reward yourself for eating swell with the best staff in town ?.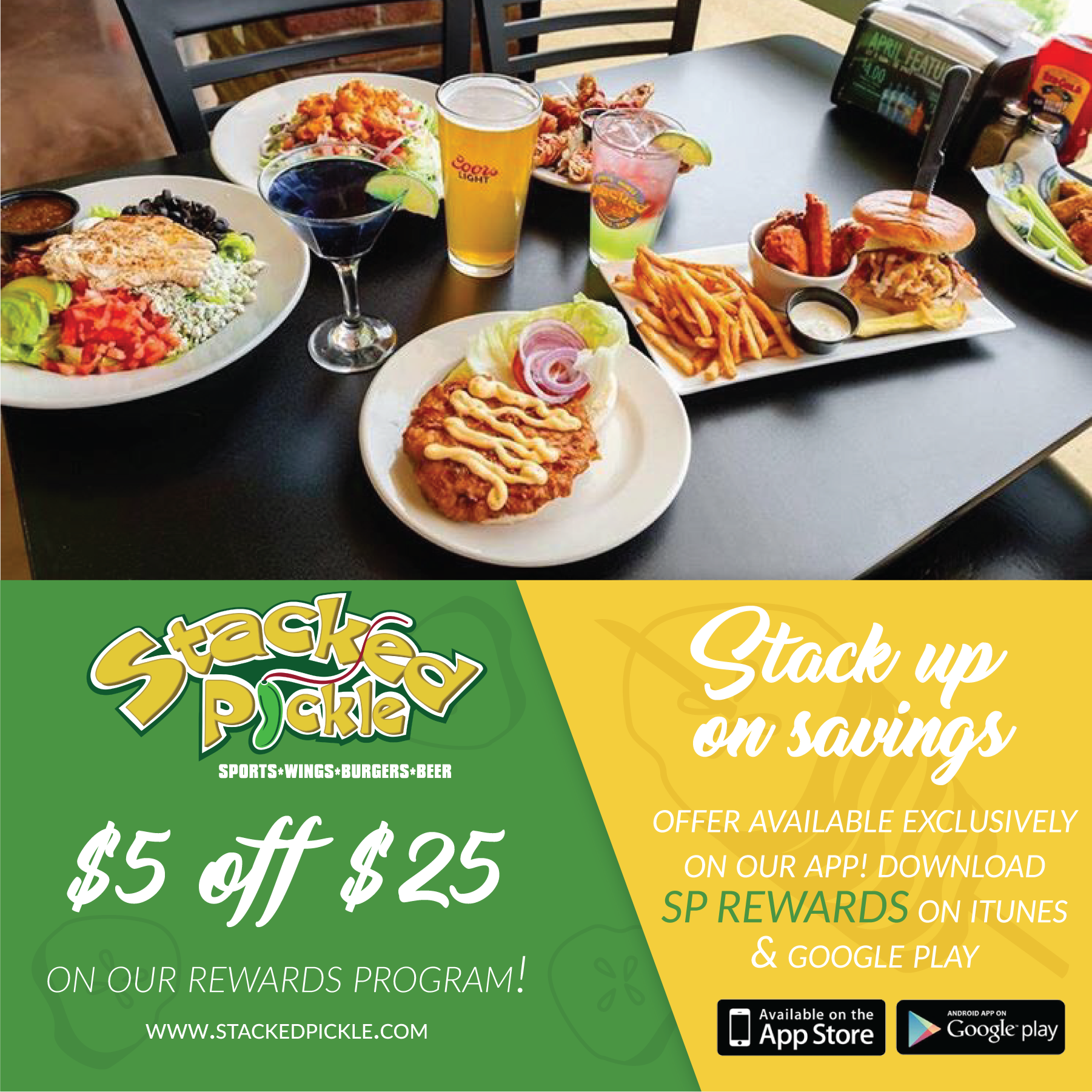 What are you waiting for?! If you haven't already, download our app and take advantage of this exclusive deal while there's still time! SP Rewards your gateway to the best deals in town!